At Yum Pup, improving the lives of dogs is our top priority. We dream of a world free of animal abuse and improved quality of life for animals everywhere. organizations working to uplift the lives of pups.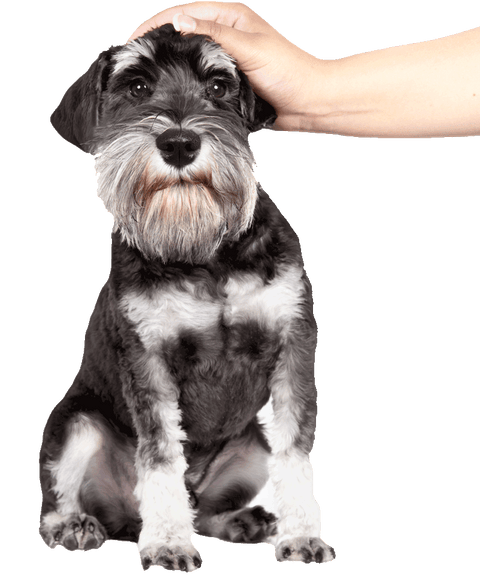 Your meal matters!
When you buy Yum Pup: 5% of our profits are donated to Paw Patrol Animal Rescue and Sanctuary, a foster-based rescue in South Florida dedicated to saving and re-homing abandoned, found and surrendered animals. Their goal is to place healthy and happy pets into forever homes.
Our commitment to social impact goes beyond financial support, it is embedded in every aspect of our business and how we treat our planet. From the moment we begin making your order to when it arrives at your door, we are committed to zero waste while using eco-friendly packaging and recyclable materials.